Hi,
I have a X96 Mini S905W box.
I have burn s905w_atvXperience_v2FF.img image file on sd card with Burn Card Maker tool (formatted FAT32 format).
I have put the AV button for recovery mode on startup with SD card put inside the box and Upgrading... appears on the TV...
The upgrading have crash :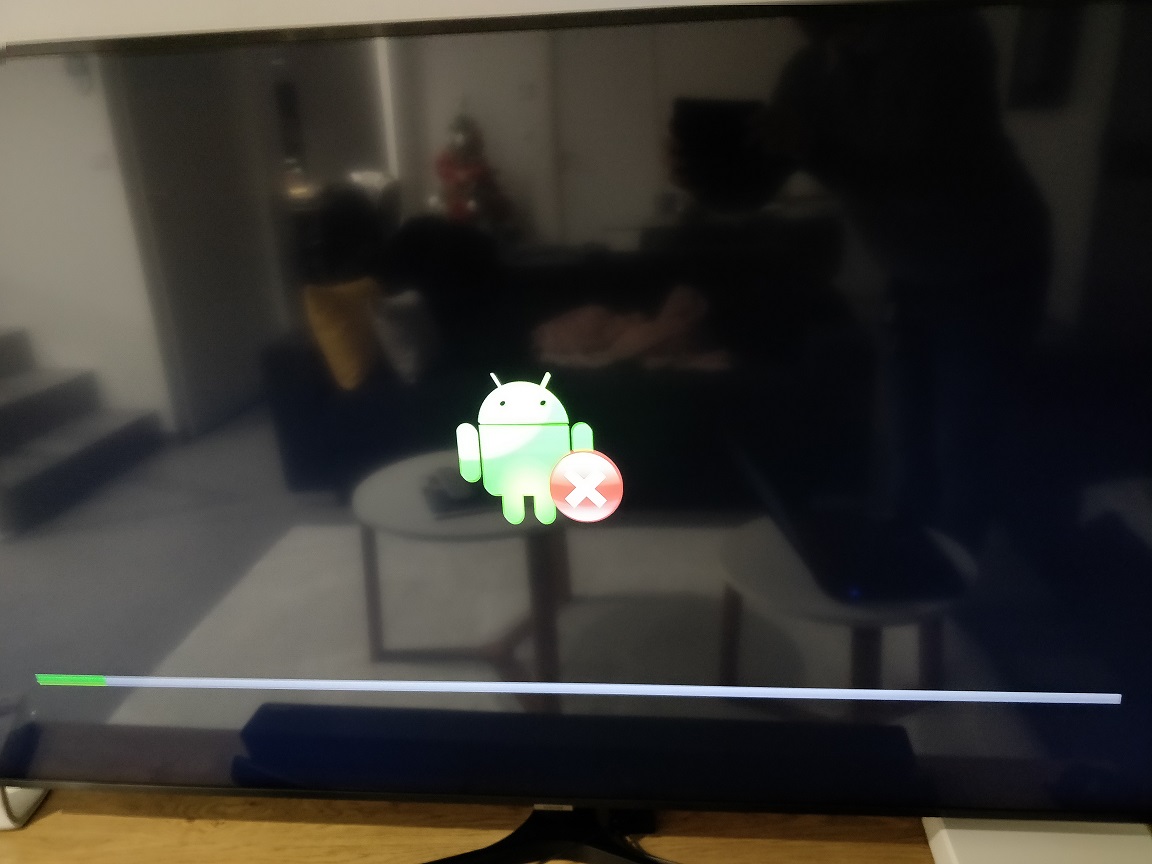 And now only red fixed led is on the box...
Can you help me please ?
Thanks